Since 1994, Office of the Appellate Defender has hosted First Monday in October.
This annual fundraising event features a mock U.S. Supreme Court argument, followed by an awards ceremony at which the Milton S. Gould Award for Outstanding Advocacy is presented to two of the most highly regarded advocates in the nation and the OAD Counsel for Justice Award is presented each year to a prominent in-house counsel who exemplifies OAD's commitment to justice.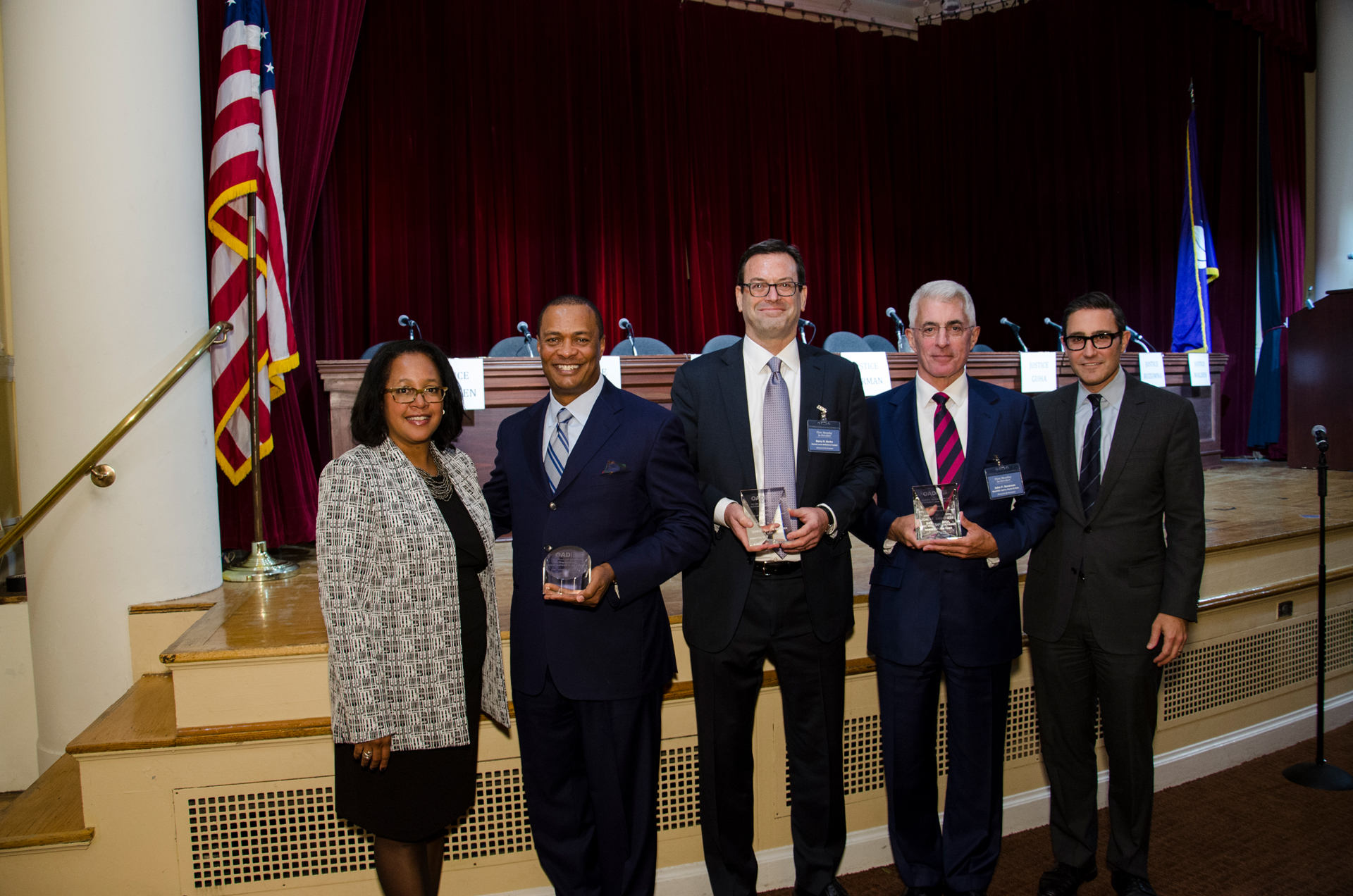 A case that asks if the government needs a warrant and probable cause to obtain cellphone records that document historical location information.
Read More

→