The Office of the Appellate Defender (OAD) is one of New York City's oldest providers of appellate representation to poor people convicted of felonies, and the City's second oldest institutional indigent defense office.  Since its founding in 1988, OAD has held a unique position in the field of indigent appellate defense: it not only provides superb appellate advocacy, it is also a leader in innovative, holistic, and client-centered representation. Today, OAD represents poor people convicted of felonies in Manhattan and the Bronx in the New York Supreme Court, the Appellate Division of the Supreme Court, First Judicial Department, the New York State Court of Appeals, and the federal courts.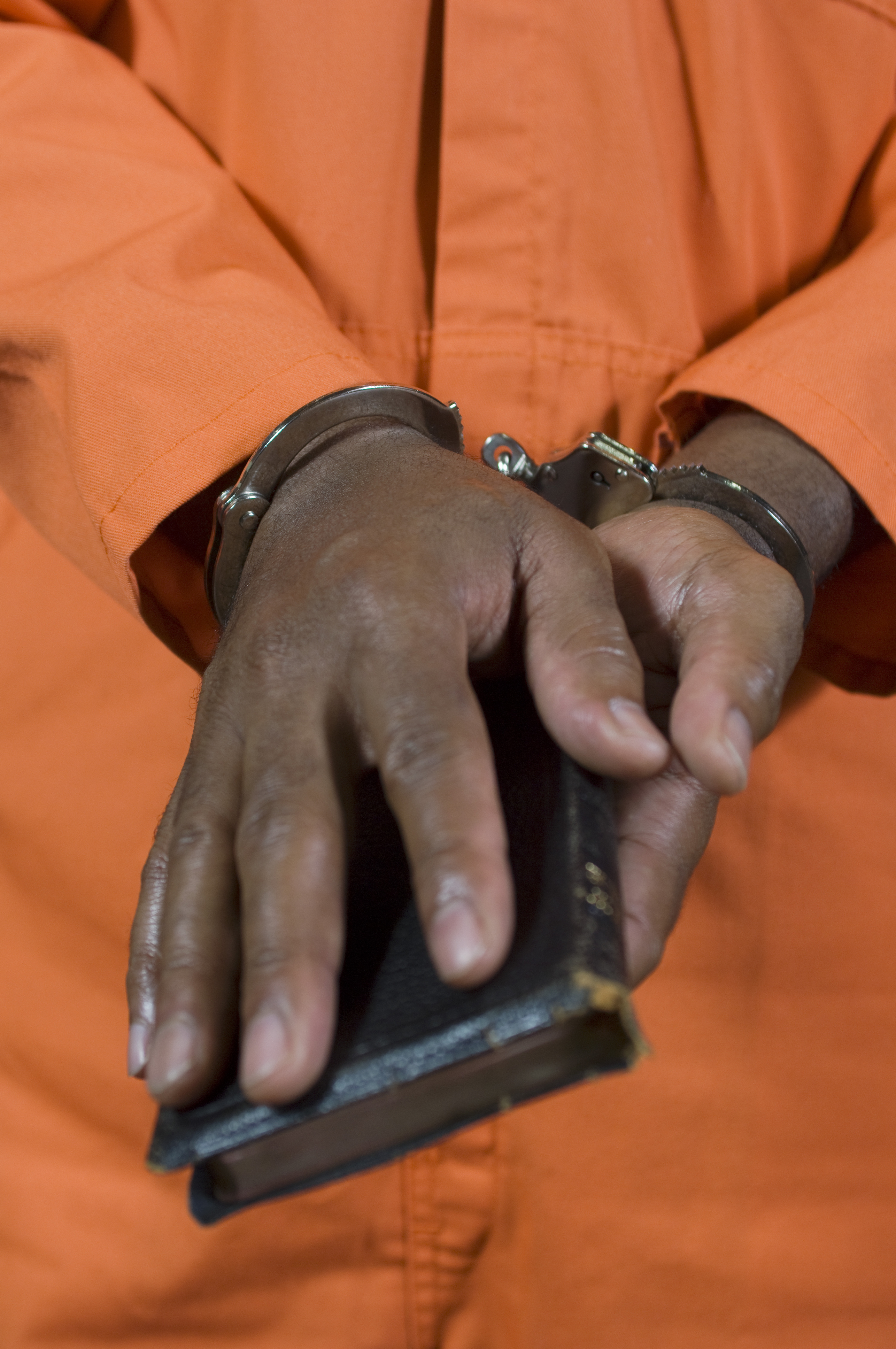 OAD was founded as a training office

with dual goals of providing high-quality representation to individual clients and improving the quality of indigent defense representation throughout New York City. 

OAD's Staff Attorney Program,

its Criminal Appellate Defender Clinic at New York University School of Law, and its Volunteer Appellate Defender (VAD) Program enable OAD to educate attorneys that are likely to make a substantial contribution to the representation of poor people charged with or convicted of crimes.

OAD has an outstanding track record of success:

it not only secures in-court victories for its clients on a regular basis, its alumni have also gone on to hold significant positions in not-for-profit organizations, government agencies, prestigious law firms and on the judiciary.
Because OAD recognizes the profound injustice in exonerations which take place years after sentencing, its Reinvestigation Project immediately reviews all OAD cases to identify potential wrongful convictions.
OAD attorneys and investigators locate and interview witnesses, collect new evidence, consult with experts, pursue all possible evidence of innocence and, where appropriate, file petitions for relief.
OAD was the first appellate defender in the country to add a social worker to its permanent staff.
OAD recognizes that during the pendency of an appeal, significant issues associated with incarceration (e.g., physical/mental health care), the parole process and reintegration to community often impede the ability to provide meaningful assistance to counsel and/or undermine the full benefit of legal relief.
OAD's Client Services Director therefore provides social work support for clients on matter that fall outside of the expertise of lawyers.
OAD also monitors criminal justice trends and advocates for systemic reform of laws, policies and procedures that adversely affect its clients and their communities.
By dedicating itself to innovation and by remaining flexible and responsive to emerging criminal justice needs, OAD sets itself apart from traditional appellate defender offices and stands as a national model for indigent appellate defense representation.