The Office of the Appellate Defender (OAD)
is one of New York City's oldest providers of appellate representation to poor people convicted of felonies, the City's second oldest institutional indigent defense office, and a national model of effective, innovative, and holistic defense representation.
OAD strives to ensure that poor people convicted of felonies receive full and equal access to justice by providing exceptional appellate representation, improving the quality of indigent defense representation through education and training, and advocating for systemic reform of New York City's criminal justice system.
Support Fairness, Dignity and Humanity in the Administration of Criminal Justice in New York City.
Make a Gift to OAD Today.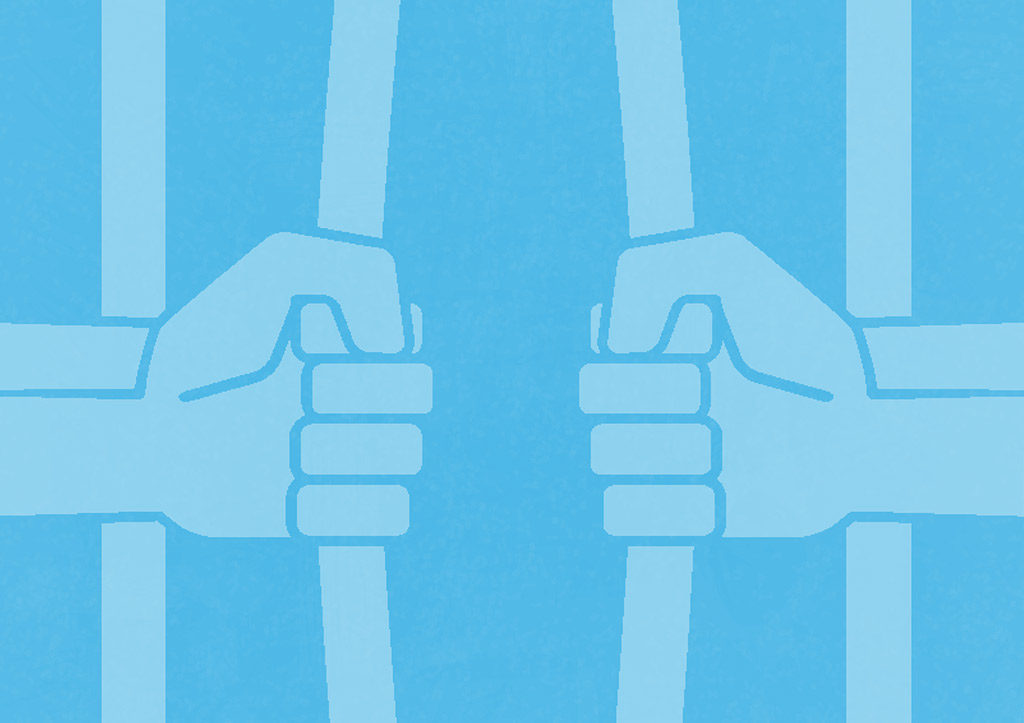 Today, in People v. Coulibaly, the First Department vacated OAD's client's conviction and dismissed his indictment after finding that trial counsel incorrectly calculated his client's speedy trial time. Kudos to our Volunteer Appellate Defender co-counsel at MilbankLLP! You can read the decision here.
Read More

→