Help Us Raise $30,000 in honor of OAD's 30th Anniversary!



Your Gift Will Support OAD's Holistic, Life-Changing Representation in the Year Ahead.



The Office of the Appellate Defender (OAD)
is one of New York City's oldest providers of appellate representation to poor people convicted of felonies, the City's second oldest institutional indigent defense office, and a national model of effective, innovative, and holistic defense representation.
OAD strives to ensure that poor people convicted of felonies receive full and equal access to justice by providing exceptional appellate representation, improving the quality of indigent defense representation through education and training, and advocating for systemic reform of New York City's criminal justice system.
Support Fairness, Dignity and Humanity in the Administration of Criminal Justice in New York City.
Make a Gift to OAD Today.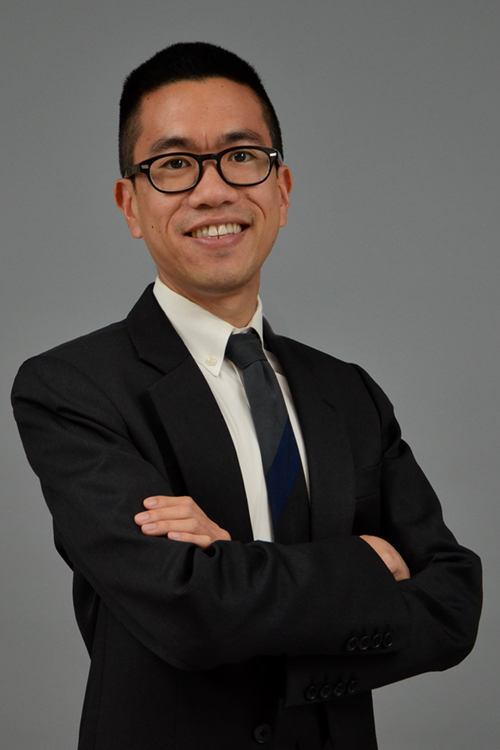 In People v. Ortiz, the First Department reversed Mr. Ortiz's conviction because numerous errors—including the improper admission of testimony about cell-site data by an unqualified lay witness—deprived Mr. Ortiz of his right to a fair trial. The decision is available here: http://www.nycourts.gov/reporter/3dseries/2019/2019_00221.htm Mr. Ortiz was represented by OAD Staff Attorney, Victorien Wu.
Read More

→