The Office of the Appellate Defender (OAD)
is one of New York City's oldest providers of appellate representation to poor people convicted of felonies, the City's second oldest institutional indigent defense office, and a national model of effective, innovative, and holistic defense representation.
OAD strives to ensure that poor people convicted of felonies receive full and equal access to justice by providing exceptional appellate representation, improving the quality of indigent defense representation through education and training, and advocating for systemic reform of New York City's criminal justice system.
OAD celebrated the 30th Anniversary of its founding and the 25th Anniversary of its First Monday in October Gala and Mock Supreme Court Argument on October 1, 2018 at NYU School of Law.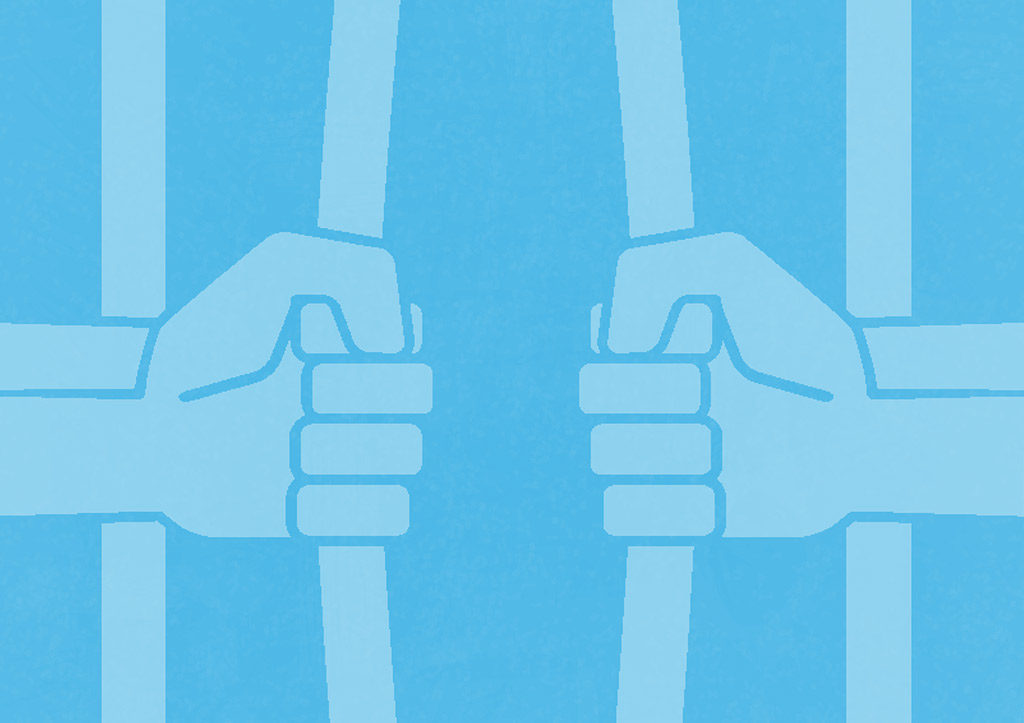 Second Department People v. Jahmarley Jones Reversing and remanding for a new trial for Crawford and Inoa errors. Mr. Jones was allegedly part of the S.N.O.W. gang. Two officers testified as experts based on their expertise "in the hierarchy, practices, [and] languages of the S.N.O.W. Gang and other gangs." Both officers stated that their expertise…
Read More

→