The Office of the Appellate Defender (OAD)
is one of New York City's oldest providers of appellate representation to poor people convicted of felonies, the City's second oldest institutional indigent defense office, and a national model of effective, innovative, and holistic defense representation.
OAD strives to ensure that poor people convicted of felonies receive full and equal access to justice by providing exceptional appellate representation, improving the quality of indigent defense representation through education and training, and advocating for systemic reform of New York City's criminal justice system.
OAD celebrated the 30th Anniversary of its founding and the 25th Anniversary of its First Monday in October Gala and Mock Supreme Court Argument on October 1, 2018 at NYU School of Law.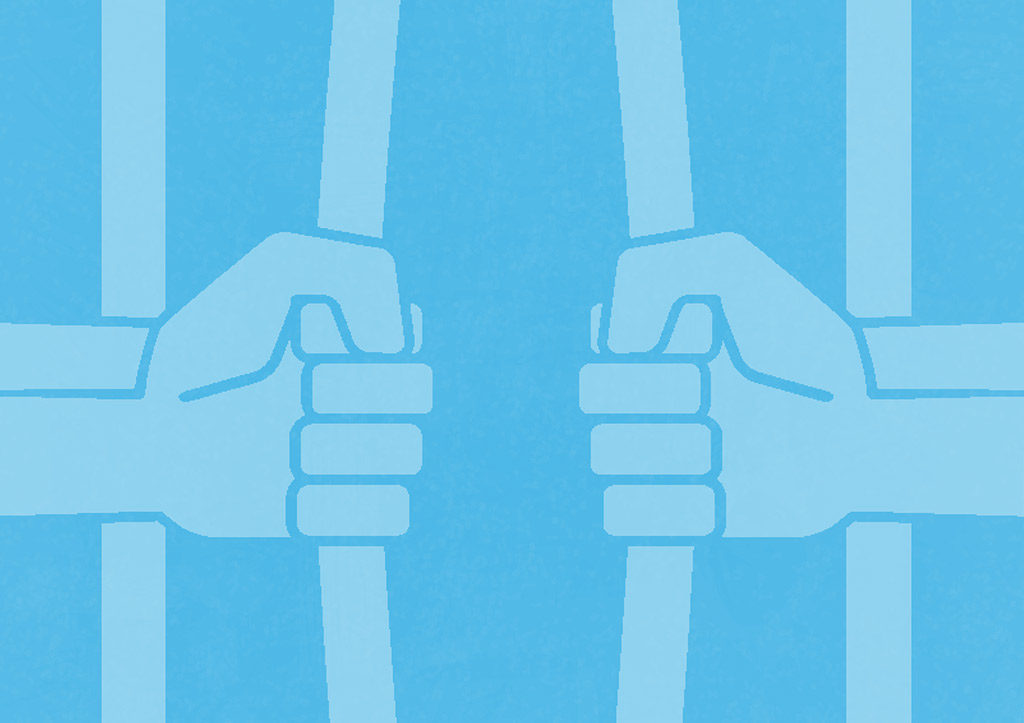 The National Legal Aid and Defender Association (NLADA) has selected the Office of the Appellate Defender (OAD) to serve as a host site for NLADA's inaugural AmeriCorps VISTA program. This initiative is designed to train AmeriCorps VISTA members in best practices in Community Oriented Defense by placing them in public defense agencies to help establish…
Read More

→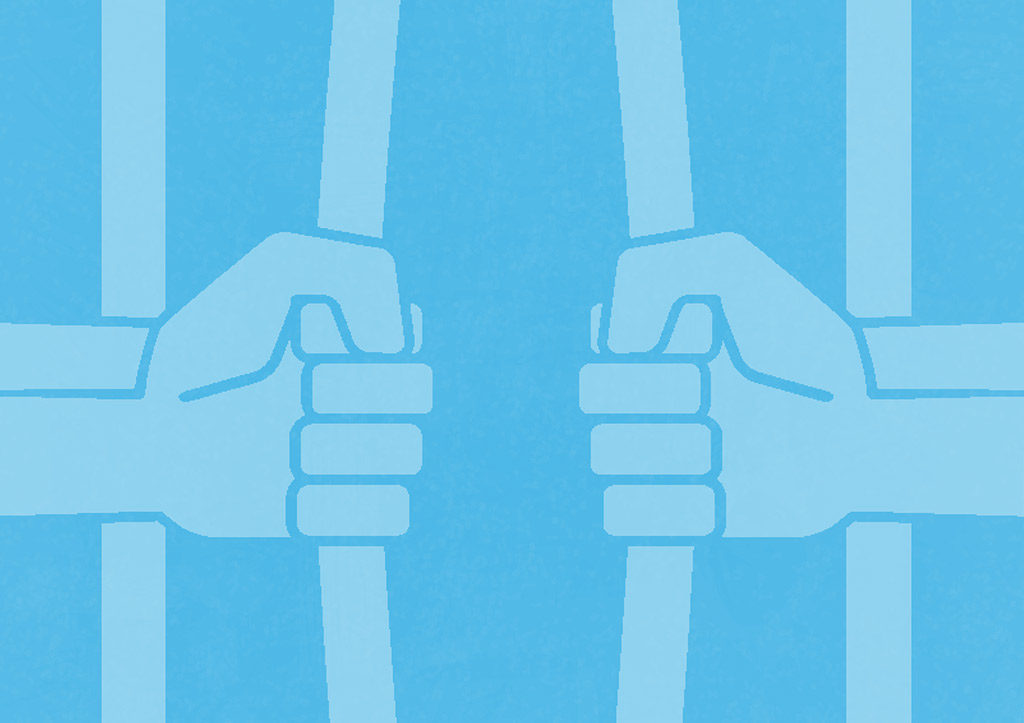 On June 7, 2018, the First Department vacated Mr. Travis Breckenridge's first degree assault conviction after concluding that "the court's jury charge failed to convey that an acquittal on the top count of attempted second-degree murder based on a finding of justification would preclude consideration of the count of first-degree assault." On May 31, 2018, the First Department…
Read More

→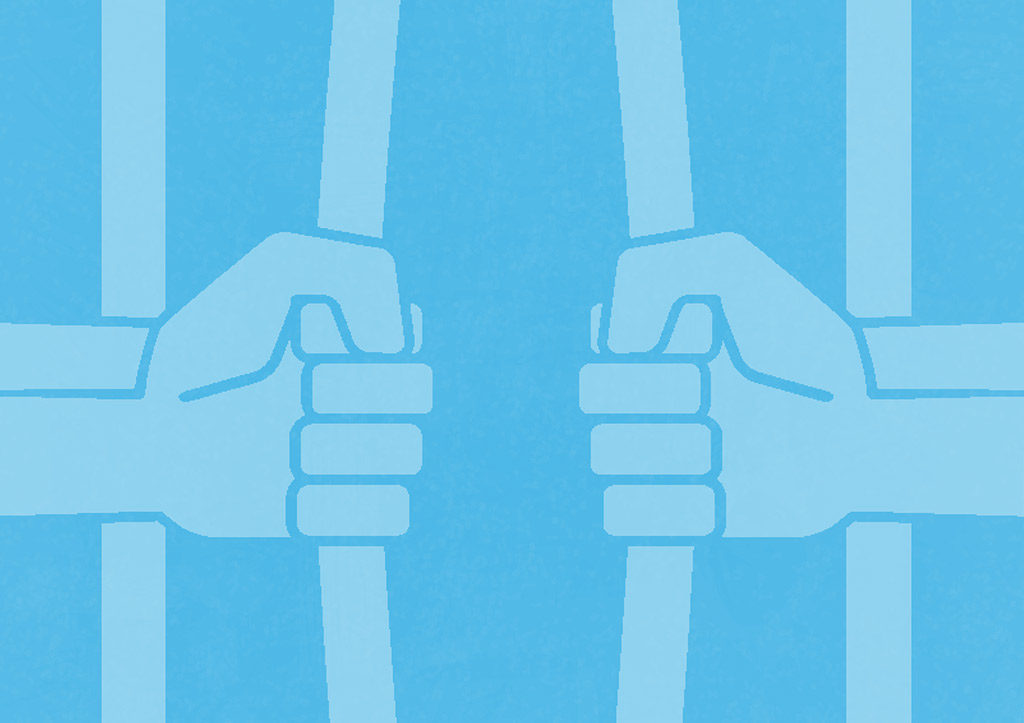 Today, the Open Society Foundations (OSF) announced that OAD's President and Attorney-in-Charge, Christina Swarns, is one of eight new leaders of nonprofit organizations who has been awarded a New Executive Fund grant to "help implement their vision of change."  You can read more about this exciting grant here.
Read More

→